Raat Baaki Hai (Zee5) cast, crews, Reviews, and Released Date 2021:Raat Baaki Hai is the upcoming Web series on Zee 5.The series is directed by Avinash Das.
All information Related to Raat Baaki Hai like Director, Release Date, Star Cast, Producer, OTT platform, Duration Given Below.
Title
Raat Baaki Hai
Language
Hindi
Genres
Drama | Thriller|Romance
IMDb Ratings
update soon
No. of Seasons
1
Total Episodes
–
OTT Platform
Zee5
Main Cast
Paoli Dam
Rahul Dev
Dipannita Sharma
Raat Baaki Hai
cast
Here is the full lists
Paoli Dam
AS :
Rahul Dev
AS :
Dipannita Sharma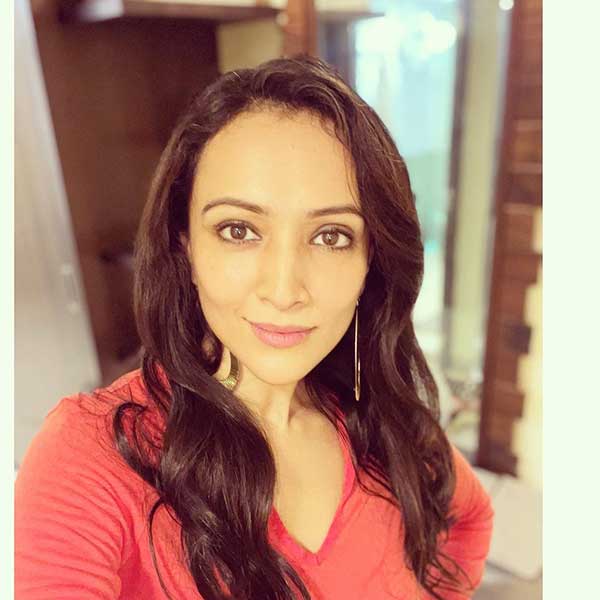 AS :
Story Plot
The plot revolves around the one night where estranged lovers Kartik and Vasuki end up meeting each other after 12 years under strange circumstances.
To know the full story what happened after that? Watch full web series, 16th April 2021.
Released Date and Availability
you can watch the full movie Raat Baaki Hai on 16thApril 2021
Crews Information
| | |
| --- | --- |
| Director | Avinash Das |
| Written by | Siddharth Mishra |
| Produced by | Zee5 |
| Release date | 16th April 2021 |
| country | India |
Where to Watch
You can easily watch Full web series Zee5 OTT Digital platform .
How to watch Raat Baaki Hai web series
Go to Play store
Where search zee5 apps
And Enjoy your Fav web series
Trailer
conclusion
i hope you like this post ,if you liked that please share.
FAQ of His story
When did Raat Baaki Hai released?
Raat Baaki Hai will be released on 16th April 2021.
Related Post