Kavita Radheshyam Web Series List: Kavita Radheshyam Popular Actress among the fans of ULLU web series. if you are reading kavita Radheshyam latest web series then you definitely watch Kavita Radheshyam's most popular web series Kavita Bhabhi web series. This web series has a total of 4 Season that is available on Ullu Apps.
Kavita Radheshyam Came in limelight after the release of Kavita Bhabhi on ULLU OTT Platform. After that, she becomes one of the most famous OTT Actress.
Kavita Radheshyam All web series List 2022
Here is the list of the Kavita Radheshyam web series.
3.Kavita Bhabhi Web Series – ULLA Apps Web series
It is one of the most-watched web series of Kavita Radheshyam. This series Features Kavita Radheshyam, Nishant Pandey, Amita Nangia, Divya Dwivedi in the lead cast. This web series increase the Maximum no of Ullu subscription.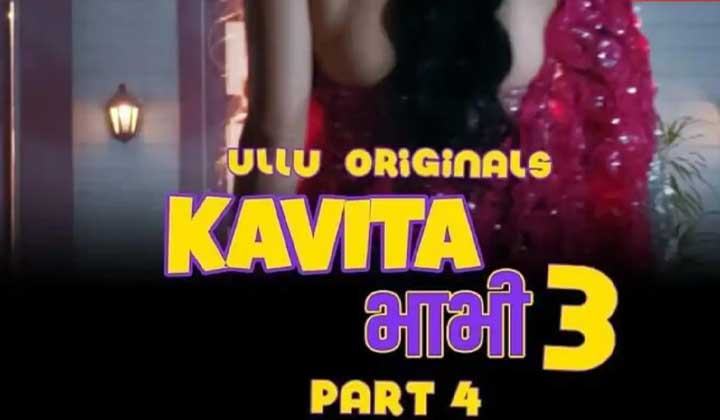 2. Bhookh Web Series – Fliz Movies
Bhookh is one of the mini web series of Kavita Radheshyam .it is available to watch on Fliz Movie Apps.
3.S_xSena Sex Ki Doctor – KindiBox
This is an Indian Web series. It was released in 2020 on KindiBo Apps.it features Kavita Radheshyam, Nashtiya Roy, Neha Patil.
4. Ashuddhi web series – ULLU Apps
This Mystery Thriller Web Series was released in 2020 on Ullu OTT Platform.it features Kavita Radheshyam,Hiten Tejwani,Chandana Gowda in the lead cast.
5. Rakhail web series – Hot Masti App
This Indian web series was released in 2020 on Hot Masti App. It features Kavita Radheeshyam, Nishat Pandey and others.