Collar Bomb is an Indian upcoming Hindi web series. It features Jimmy Sheirgill, Asha Negi, Rajshri Deshpande, Sparsh Shrivastav among others. The film is directed by Dnyanesh Zoting and written by Nikhil Nair.
All information Related to Collar Bomb like Director, Release Date, Star Cast, Producer, OTT platform, Duration Given Below.
Title
Collar Bomb
Language
Hindi
Genres
crime | thriller
IMDb Ratings
update soon
No. of Seasons
Total Episodes
OTT Platform
DisneyPlus Hotstar
Main Cast
Jimmy Sheirgill
Asha Negi
Rajshri Deshpande
Collar Bomb
cast
Here is the full lists
Jimmy Sheirgill
Asha Negi
Rajshri Deshpande
Jimmy Sheirgill
AS :
Asha Negi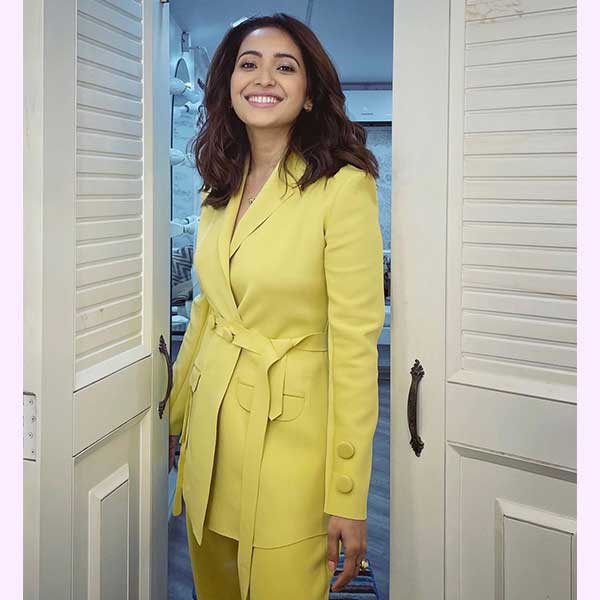 AS :
Rajshri Deshpande
AS:
Storyline
A glorified cop's life is thrown into chaos as he is forced to commit a series of crimes before a suicide bomber blows up a school. As he races against time, he's confronted by an evil which is hell bent on striking raw, primal terror.
Jimmy Sheirgill said, "Collar Bomb is a really special project for me as it's a highly captivating thriller series about an unimaginable hostage situation. While I have portrayed the role of a police officer before, the role of SHO Manoj is much more intense, complex, and dark; and that allows me to play around with a range of complex emotions. The movie has multiple unexpected plot twists and shocking revelations that one would've never seen in any other whodunnit. The story will definitely keep viewers hooked and is a must-watch for all those love mysteries."
To know the full story of Collar Bomb that happened after that? Watch the full film on 9th July 2021.
Released Date and Availability
you can watch the full Movie, Collar Bomb on 9th July 2021.
Crews Information
| | |
| --- | --- |
| Director | Dnyanesh Zoting |
| Written by | Nikhil Nair |
| Produced by | – |
| Release date | 9th July |
| country | India |
Where to Watch
You can easily watch the Full Movie on DisneyPlus Hotstar Apps.
How to watch Collar Bomb
Go to Play store
Where search DisneyPlus Hotstar apps
Download the DisneyPlus Hotstar App
And Enjoy your Fav Movie
Trailer
conclusion
I hope you like this post, if you like that please share.
FAQ of Collar Bomb
Q1.Where can we watch Collar Bomb?

Ans. we can watch Hungama 2 on DisneyPlus Hotstar.

Q2.When was Collar Bomb movie released?

Ans. Hungama 2 movie released on 23rd July 2021 on Hoststar.

Q3.Who is Paresh Rawal's wife in Hungama 2?

Ans. Shilpa Shetty is Paresh Rawal's wife in Hungama 2
Stories
Related Post